Allogeneic cell-based platform to address unmet medical needs
Placental-based cell platform
The placenta is a highly specialized organ that develops during pregnancy and is vital in supporting fetal growth and development. In addition, it acts as a barrier between the mother and fetus, allowing the exchange of nutrients, oxygen, and waste products.
It has been discovered that the placenta contains a variety of cells, tissues, and molecules that have great potential for use in regenerative medicine.
Among the molecules in the placenta are growth factors that promote cell growth and division and stimulate the regeneration of damaged tissues and organs. The placenta also contains mesenchymal stem cells, which can differentiate into various cell types and potentially regenerate damaged tissues and organs. Additionally, cytokines, small proteins that regulate immune responses, can modulate the immune system and promote tissue regeneration.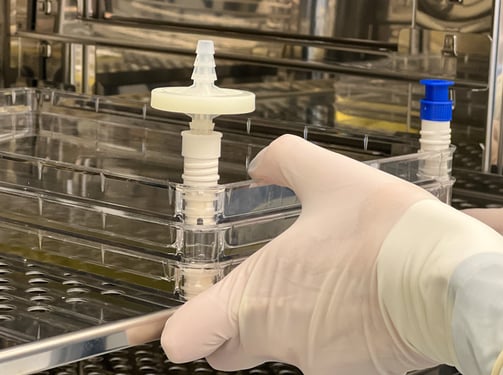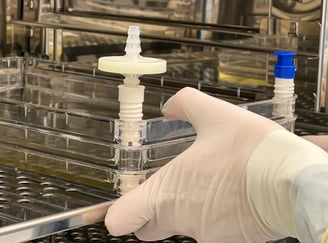 We leverage the know-how to develop next-generation cell therapies
Through years of placenta-based research and development, we have created an advanced cell platform exhibiting a potent mode of action. Together with partners, Keli Therapeutics has utilized the knowledge and leveraged the experience in: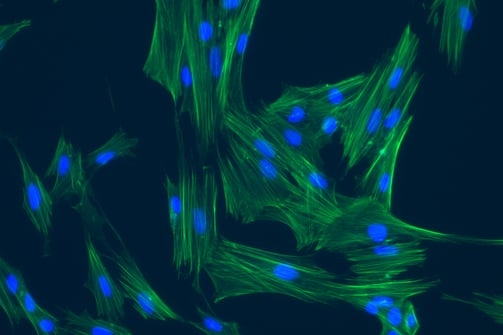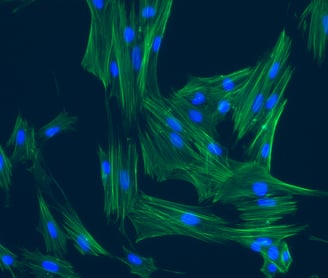 stem cell physiology and biology
upstream and downstream bioprocess development
quality controlled manufacturing
GMP / GLP regulatory affairs
Keli Therapeutics has led a series of non-clinical studies that have shown the potency of the cell platform in vitro and in vivo:
Extensive

in vitro

cell and extracellular vesicle platform characterization
We have verified the safety and efficacy of cell platform in non-clinical studies