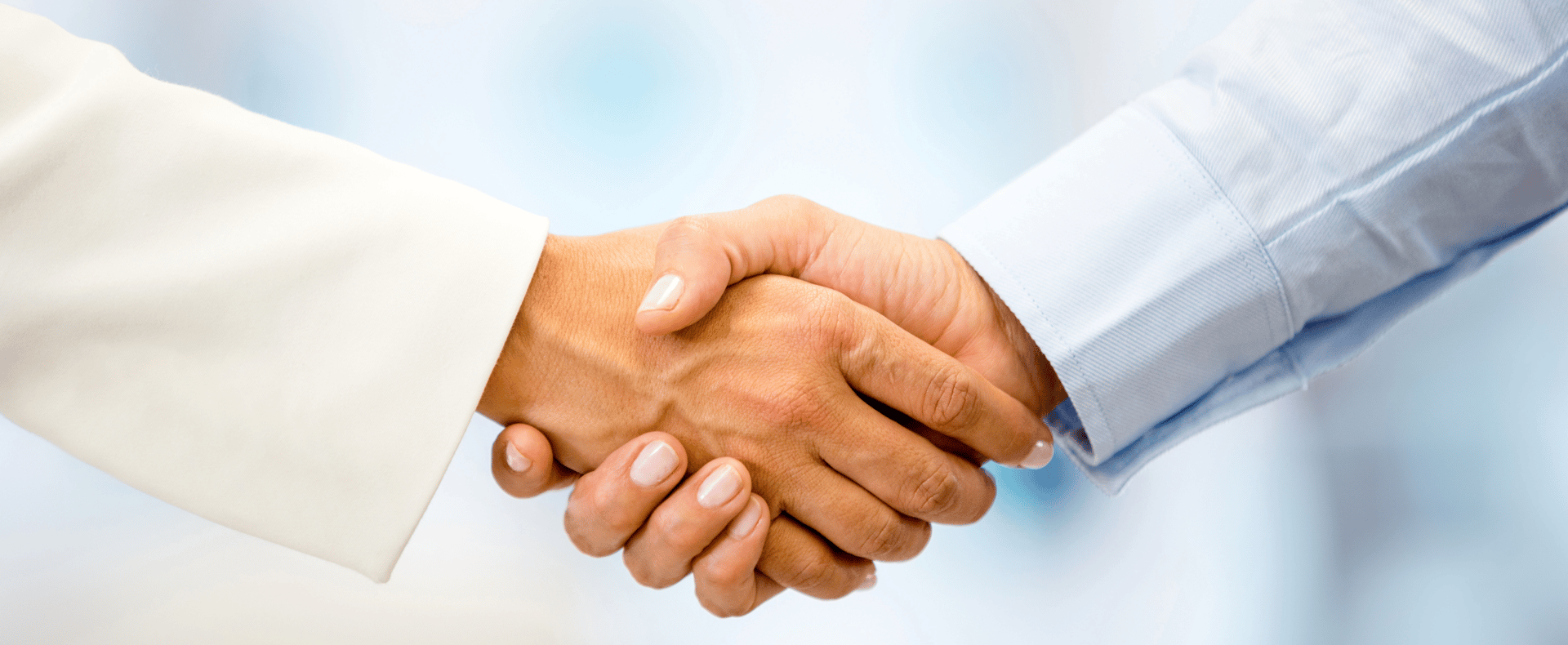 The possibilities to create an impact are boundless when working in unison
Be a part of our team and grow with us. We believe in our abilities to advance bioengineered cell therapies to for the benefit of patients with little treatment option.
Our scientific discoveries hold the infinite potential to revolutionize the field of medicine and enhance the options available for patient care. We seek individuals who possess an unwavering dedication to patients and believe in their boundless potential.